Contact Us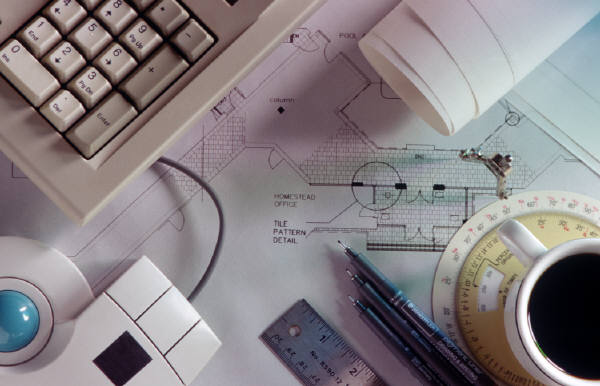 Computer Photo Caption
Adcock Consulting Incorporated was founded in 2000 by Ken Adcock after working as a senior IT decision maker for one of the fastest growing companies in the Louisville KY area. His aim was to assist small to mid-size businesses with their IT needs. It was apparent from the start that many businesses did not need to expense capital for full time IT professionals. The better alternative was to outsource their needs on a time and material basis. With this in mind Adcock Consulting has geared it self to be a complete Computer Networking Solution.

To promote your website, we recommend
Copyright 2001 Adcock consulting. Contact the webmaster at webmaster@adcockconsulting.com
Adcock Consulting FTP Site

Adcock Consulting staff has networking & administration experience with Windows Workstations ( XP, Vista, and Windows 8), Windows Server 2000 Standard, 2003 Server, 2008 Server, Windows 2003 Exchange Standard, Windows 2007 Exchange, Windows 2010 Exchange, Unix System V Version IV, Novell 4.11, 5.0, & 6.0, Cisco Interconnecting Devices, FrontPage Web Design, Lucent Definity G3 Systems, Cat VI & Cat V Installations, offering Residential and Business Pre-Wiring, and Various Software Applications.